Storm Electricity is a network of game-developers. We are specialised in creating 2d-shooting games. Currently working on the game about a beehive called "Wildhoney". We aim to make games for Windows, OS-X and Nintendo Switch.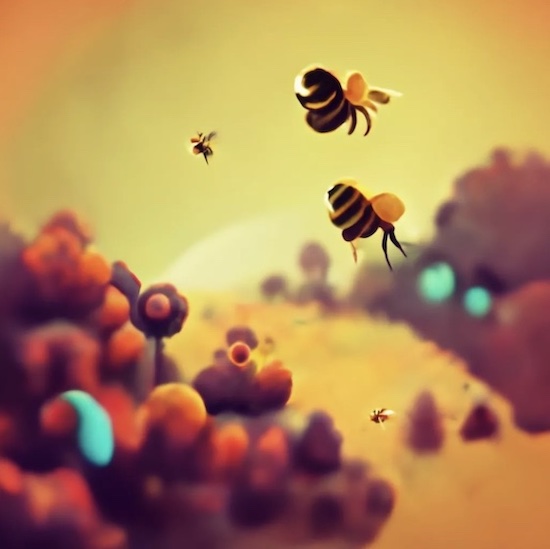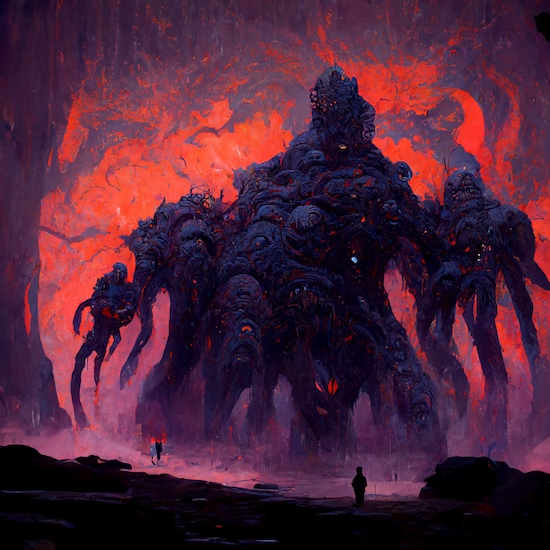 Moodboard Wildhoney
Get Game Development on Wildhoney!
Follow us on Mastodon:
@stormelectricity@mastodon.gamedev.place
and on Bluesky:
@stormelectricity.bsky.social
.
We are also present on
Instagram
,
YouTube
and
Facebook
.
We already have a
shop online where you can buy t-shirts
.
Please join the newsletter!
I will post about every two weeks about game updates, but also about interesting stuff and game-recommondations for 2d-shooter enthusiasts.
The name of the newsletter is Rainy Seasons.
Read it first or subscribe here
!
Datenschutz / Privacy Statement
Für den Newsletter nutzen wir Beehiiv. Diese sammeln einige Daten, zum Beispiel neben der E-Mail auch Nutzungsverhalten der Nutzer und Nutzerinnen, die subscriben. Dazu gehören: Wer öffnet den Newsletter, welche Links werden genutzt, Location-Inforationen und weitere statistische Daten. Link zur
Datenschutzerklärung von Beehiiv
.
For the newsletter we use Beehiiv. They collect some data, for example, in addition to the email also usage behavior of users and subscribers. This includes: Who opens the newsletter, which links are used, location information and other statistical data. Link to the
privacy statement from Beehiiv
.
Impressum
Martin Wisniowski
Thusneldastr. 4
50679 Köln
mw@node3000.com
Germany